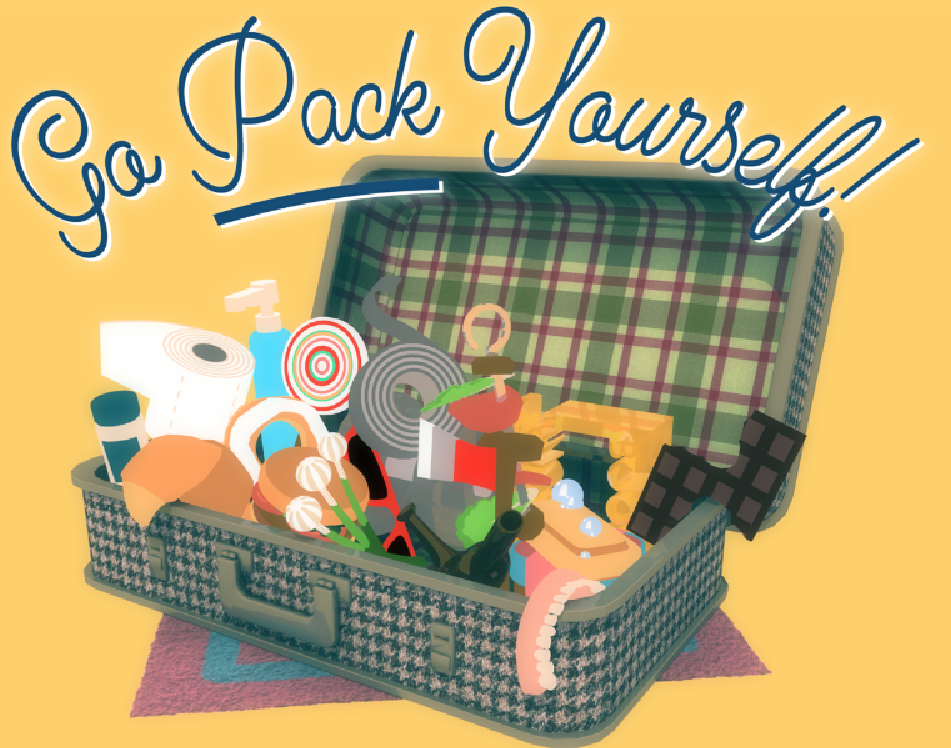 Go Pack Yourself!
A downloadable game for Windows, macOS, and Linux
Go Pack Yourself! Is a game about packing your bags as quickly and efficiently as possible. This game was made in 72 hours for Ludum Dare 42.
There are over 40 unique items with their own descriptions and shapes! It's a real test of your spacial thinking under pressure.
Credits to
@sudojess, @alexbpart @jyrkface and @frankydink
Download